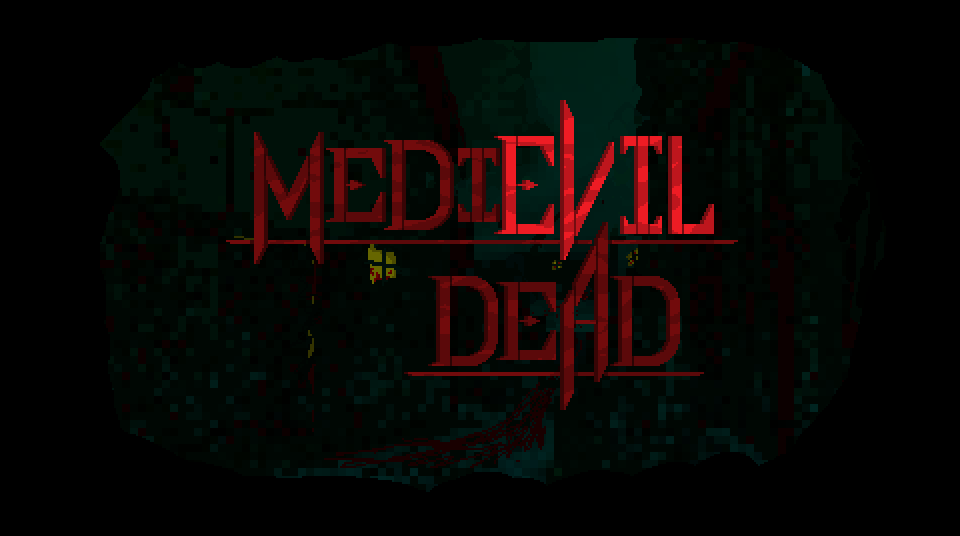 Medievil Dead
The Medievil Dead have risen!
---
It is finally here! A purchasable version with all current progress on the game now being added to this version!
I now have a demo and released progress version! Though, I can't celebrate just yet.
Next comes more work on both the game, and things outside of the game (Kind of did it in reverse order though), so be on the lookout for more updates!