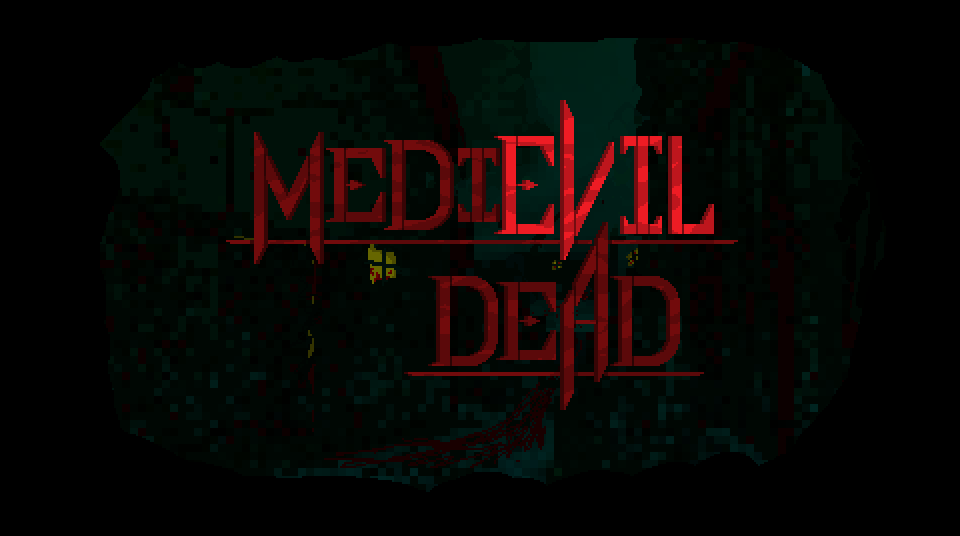 Medievil Dead
I decided to change the ability of the Villager.
There was very little utility with it, and in my playtests, I rarely, if ever, used it.

SOOOooo...!

I decided to give the Villager a new ability!
With this new ability, the Villager can now combine materials- so those small stacks of 1-2 now have much more use.
Which also means that I upped the gold chances.

Files
Medievil Dead (DEMO)
81 MB
Comments
Log in with itch.io to leave a comment.
what was the old villager ability?
"Once per turn, you can add a MATERIAL from the field to your inventory."
I had thought of it being able grab any card, but it was too strong.

Might use that for something else though, but in a more limited context.