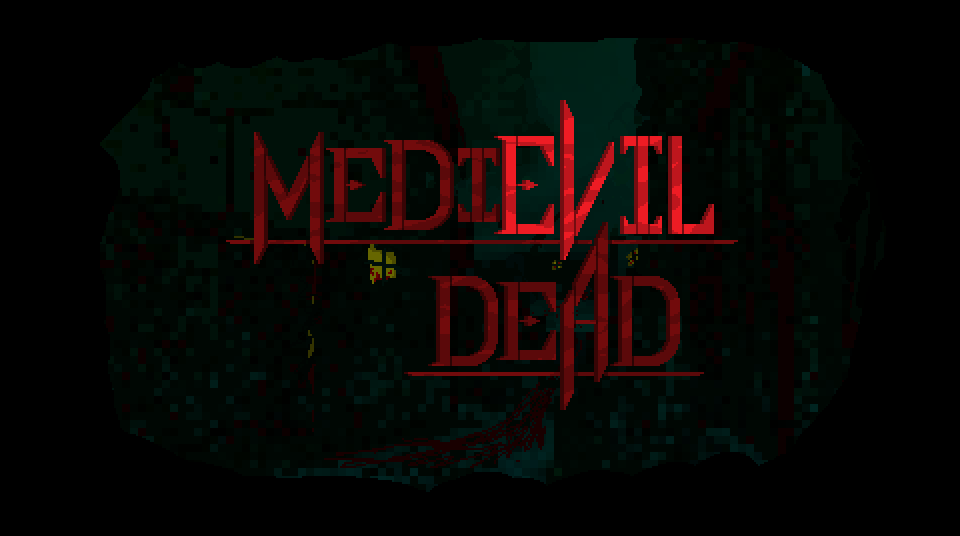 Medievil Dead
ALRIGHTY!
I decided to change up a lot of the layout to better frame the scene for things like dialog, and to give more room for more cards!
Just a massive field now to play in and with! :D
And with the new change, I also got rid of the box for info, and replaced it entirely with a tooltip that can be toggled via mouse wheel.
I will also need to update the store page to show the new look for the gifs. But that will come soon.
I also put in a mock-up options menu. It doesn't do anything at the moment, but it does help give an impression of what sort of options would be available. So if there are any missing options, feel free to let me know.

Files
Medievil Dead (DEMO)
81 MB