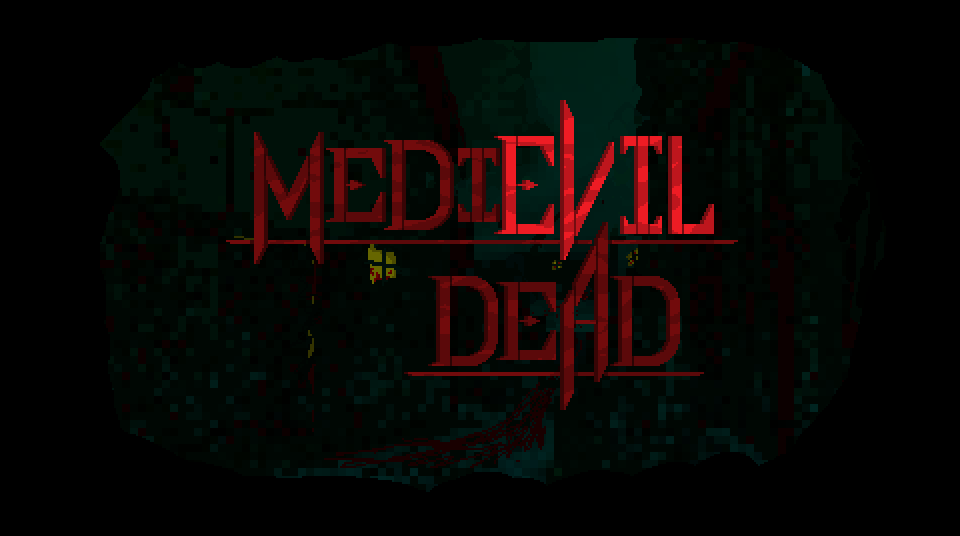 Medievil Dead
I changed up a few things!
Chances have been tweaked once again, as to give you more gold and to help with the abundance of items!
Enemy chances are now increased so you will basically never go into an area with no enemies.
AND! New animations for when they attack you! It's much clearer now to tell who's attacked, when, and who they are targeting- all with a simple ram towards your character!

The boss was also tweaked a little, but nothing major. More HP and a bigger threat with his spawning.
A big thank you to all who play and share the game! 8D

Files
Medievil Dead (DEMO)
81 MB